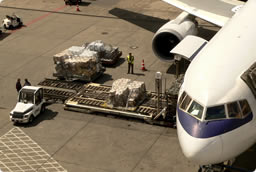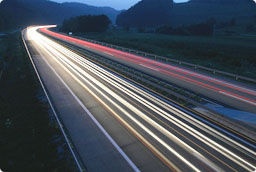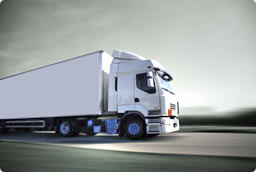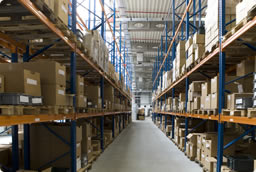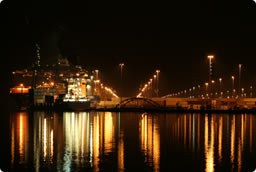 International logistics
Allround Logistics Inc. offers comprehensive logistics services to and from any point in the world. Established in 2007, the company is managed by seasoned professionals with decades of experience in all aspects of international logistics, including air and ocean freight, customs clearance, and warehousing. Our special services include, but are not limited to, defense logistics, project logistics and the shipment of specialized vehicles.
We strive to be the best in all our areas of expertise and to provide our customers with proactive, personable and quality service. To face the ever-changing business environment, Allround Logistics Inc. is continuously investing in the latest IT hardware and software. We are compliant with the latest guidelines for supply chain security issued by the Department of Homeland Security and the trade.
Thanks to our strong global network, solid strategic partners, shippers association membership and extensive experience in every segment of the supply chain, our team can offer you innovative solutions for any transportation move, whether it is by air, sea, road or rail.