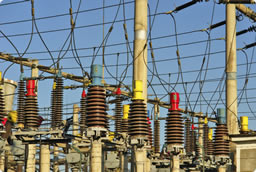 Project Logistics
Allround Logistics Inc. has project logistic experience on every continent. Whether on a turnkey basis, delivered onto foundation, involving multi-supplier traffic or by different modes of transport, we manage and ensure timely deliver for all components.
We have a flawless track record handling oversized and overweight cargo for the following industries:
Power generation
Oil and gas
Telecommunication
Rolling Stock
Additionally, we have expertise in:
Road surveys and permits
Method statements
Air and ocean charters
Site supervision
Calibration of handling equipment
Quality Management
Special Insurance
Allround Logistics Inc. is a member of the following organizations:
For further information please contact projects@allaroundlogistics.com.